According to The Tennessee Department of Environment and Conservation (TDEC), "Radon is a very serious problem in our state. No matter where you live in Tennessee, there is a potential for radon to enter your home." Know your radon levels and protect your home with professional mitigation services from Radon't Radon Mitigation.
#1 CAUSE OF LUNG CANCER IN NON-SMOKERS
EVERY PROPERTY IN TENNESSEE SHOULD BE TESTED
RADON IS A TASTELESS ODORLESS GAS FROM RADIOACTIVE DECAY
THE EPA RECOMMENDS MITIGATION FOR RADON LEVELS OVER 4.0 pCi/L
INDUSTRY AFFILIATIONS & CERTIFICATIONS
Radon is a naturally-occurring, radioactive gas that is found in homes across the United States. Designated as a Radon Zone 1 by the Environmental Protection Agency, homes in Tennessee are at an increased risk for radon exposure. You can trust the certified radon specialists at Radon't Radon Mitigation to provide accurate, reliable radon levels by conducting electronic monitoring short-term or long-term testing. If you have never tested your home or have a mitigation system currently installed but haven't tested in 2 years or more, contact us for a free testing quote today!
Radon is a radioactive gas that is released from the decomposition of uranium in the ground. While radon is present everywhere in the environment, it can be harmful to humans if it accumulates indoors. Radon enters homes through cracks in the foundation or other openings, and it can build up to dangerous levels if it is not properly ventilated. Tennessee has some of the highest radon levels in the country, and as a result, professional radon mitigation systems are essential for keeping homes safe.
Choosing Radon't Mitigation Services is the best way to ensure that your home will be mitigated of harmful radon gas. You can sleep easy knowing certified professionals have helped make your home's indoor air safer.
Testimonials
What Our Customers Say About Our Radon Services
Alex was helpful and came right away on a Saturday to replace the fan of my old Radon Machine. He was very good and helpful.
Alex was great! Professional, personable, knew then business and helped me through the process. Also helped me understand what to expect and what could be done about each scenario.
Used for radon mitigation installation. Arrived on time, said what he was going to do and did it. My radon levels dropped from a 5.9 to always below 0.5 over the last week. Would hire this young man again.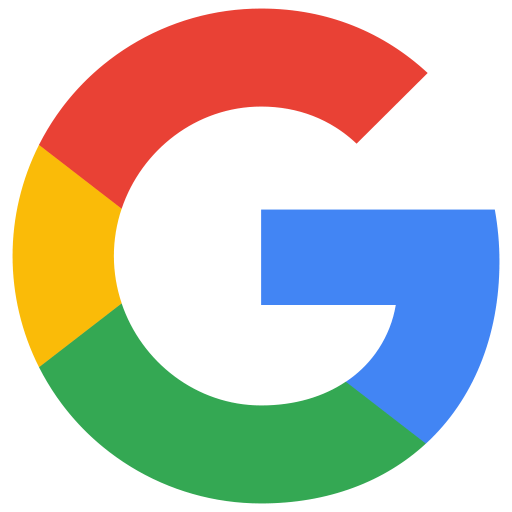 Alex installed a new radon fan in my attic he was very professional and knowledgeable. I would highly recommend him if you need any radon mitigation done to your home.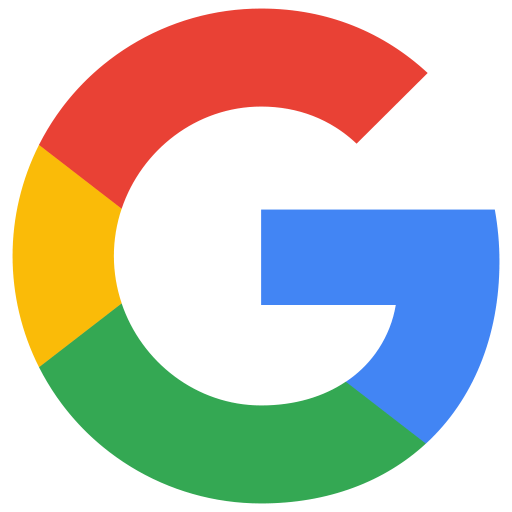 Alex did a great job. Exactly how I asked, and it looks great. The radon level inside the house dropped to 0.8 which has really given us peace of mind.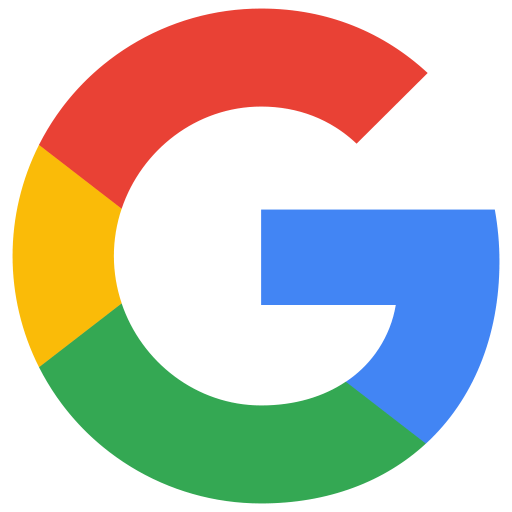 Alex did a fantastic job with our Radon mitigation installation! He was super responsive and got out to our property to complete the job in a very timely manner! We will definitely recommend him to others and contact him in the future for any radon mitigation needs.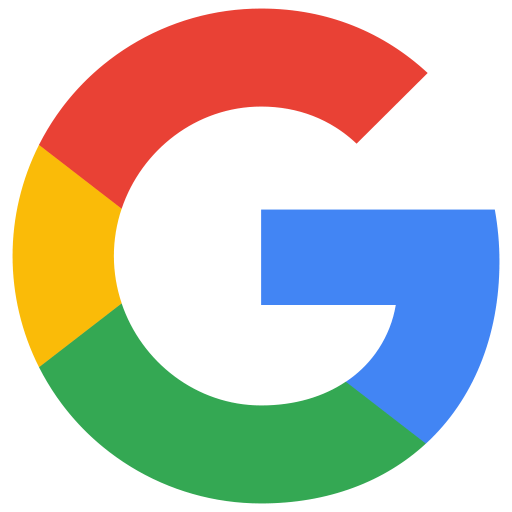 Alex installed a new Radon machine fan as our old one went bad. He was quick and responsive and even came on a Saturday to fix it. So happy I found this company. Thanks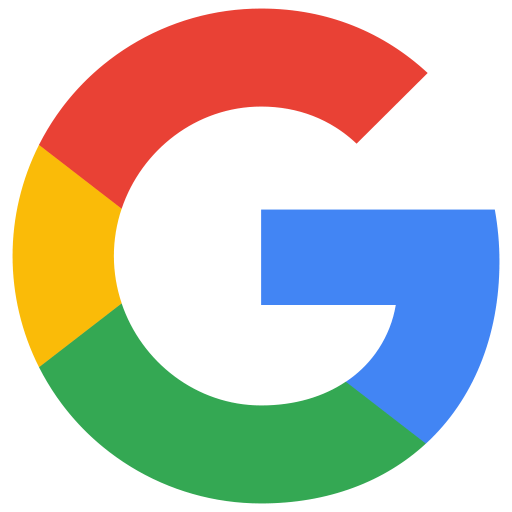 Alex installed a new radon fan in my attic he was very professional and knowledgeable. I would highly recommend him if you need any radon mitigation done to your home.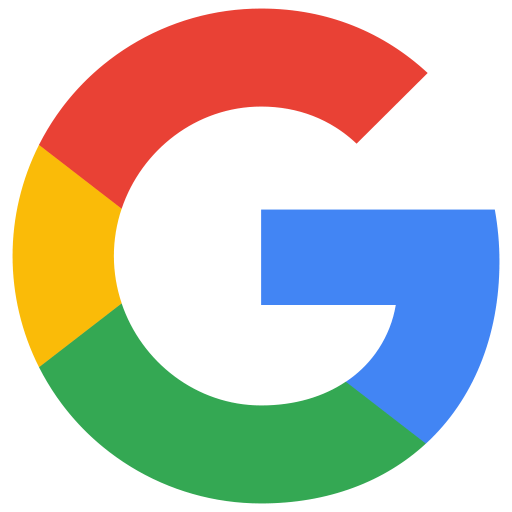 Had 7.0 radon average with a complex crawl space with vapor barriers. Radon't began work within 4 days of bid acceptance. Got good readings, 1.0 pcu!